Meet the team committed to creating a difference in the lives of patients with rare diseases.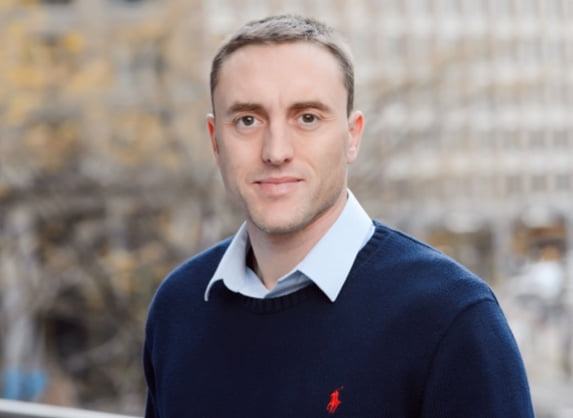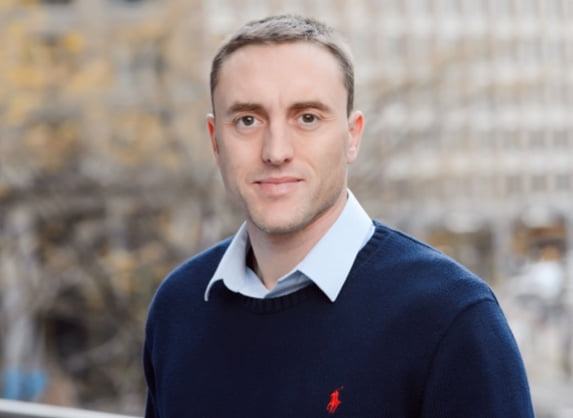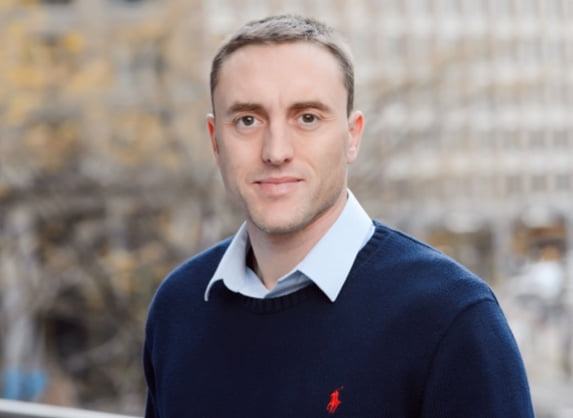 He was previously Head of Global Corporate Development at the Chiesi Group where he led the team through an intense deal making activity. The deals were instrumental for Chiesi to become a global company with expansion to several new countries including Canada, Australia and China, enter and grow its presence in the US market, selectively expand in new markets in Europe and establish a global portfolio and pipeline in rare diseases, which culminated in the constitution of a new organization: Chiesi Global Rare Diseases. In his career, Giacomo has directly structured and executed deals with $4B in value ranging from sell-side to buy-side M&A, in- and out-licensing, and spin-offs.
In 2014, he founded Chiesi Ventures as a joint venture with Pappas Capital, an established life science venture capital fund, where he currently serves as Managing Partner. He serves as a Board Member on the Board of the Chiesi Group. He was previously­ an observer or board member at Chiesi USA, Glycomine, Aura Biosciences, Sentien Biotech and Minoryx Therapeutics.
Before joining the family business, Giacomo was a consultant with Bain & Company, a management consulting firm, where he led teams in a variety of assignments including due diligence, restructuring and strategy projects for consumer goods and IT companies in different countries. Previously he was with Accenture where he led large teams in outsourcing projects across Europe and US for clients in the transportation and retail businesses.
Giacomo earned a Master of Science degree Magna cum Laude in Telecommunications Engineering from the University of Parma, Italy, and an MBA from the University of Chicago Booth School of Business with concentrations in Entrepreneurship, Economics and Finance.
He practices calisthenics every day and enjoys spending time with his wife and kids, reading, traveling, and playing guitar. In 2021, he was awarded the Champion of Hope award from Global Genes and in 2022 he was a PharmaVoice 100 Honoree.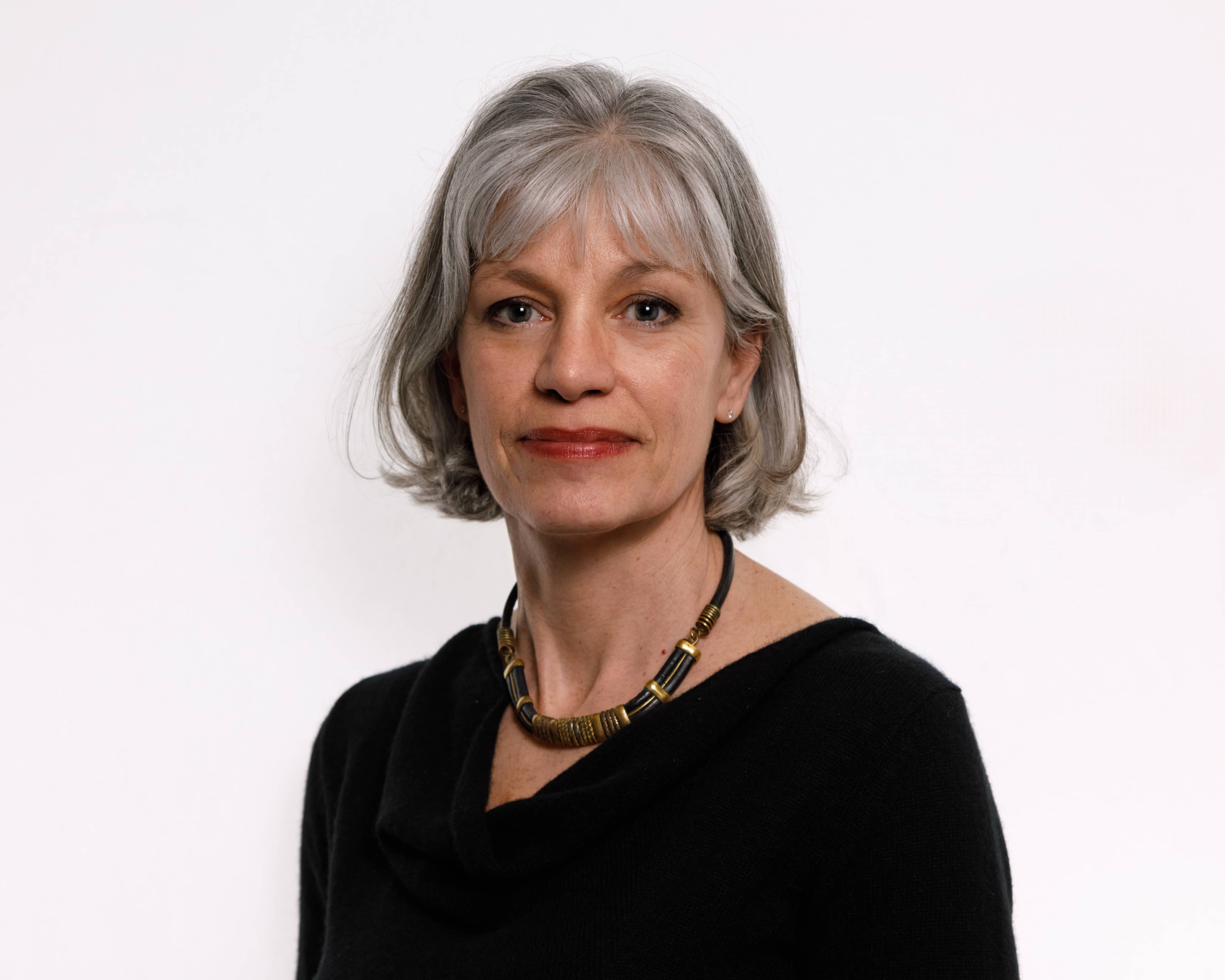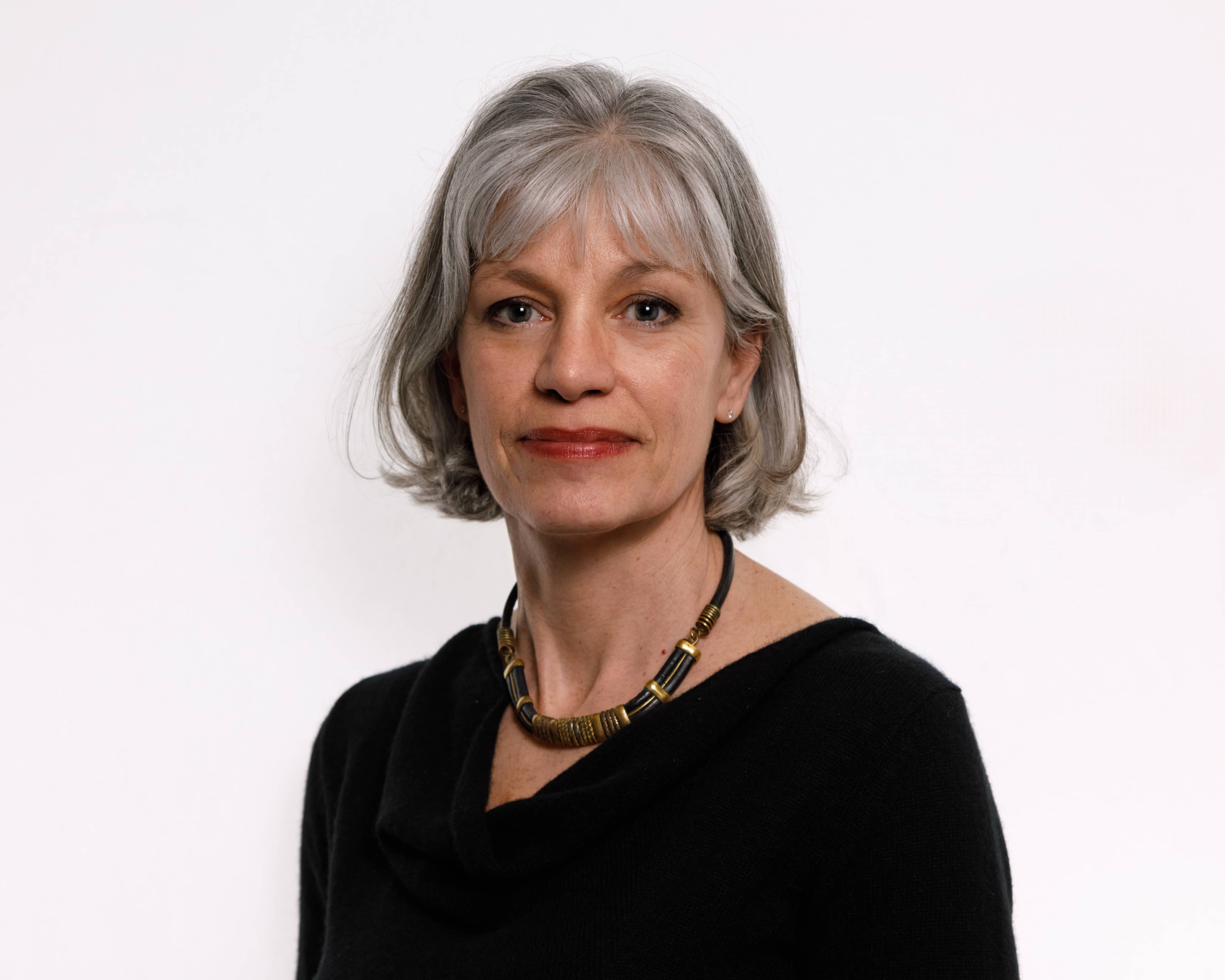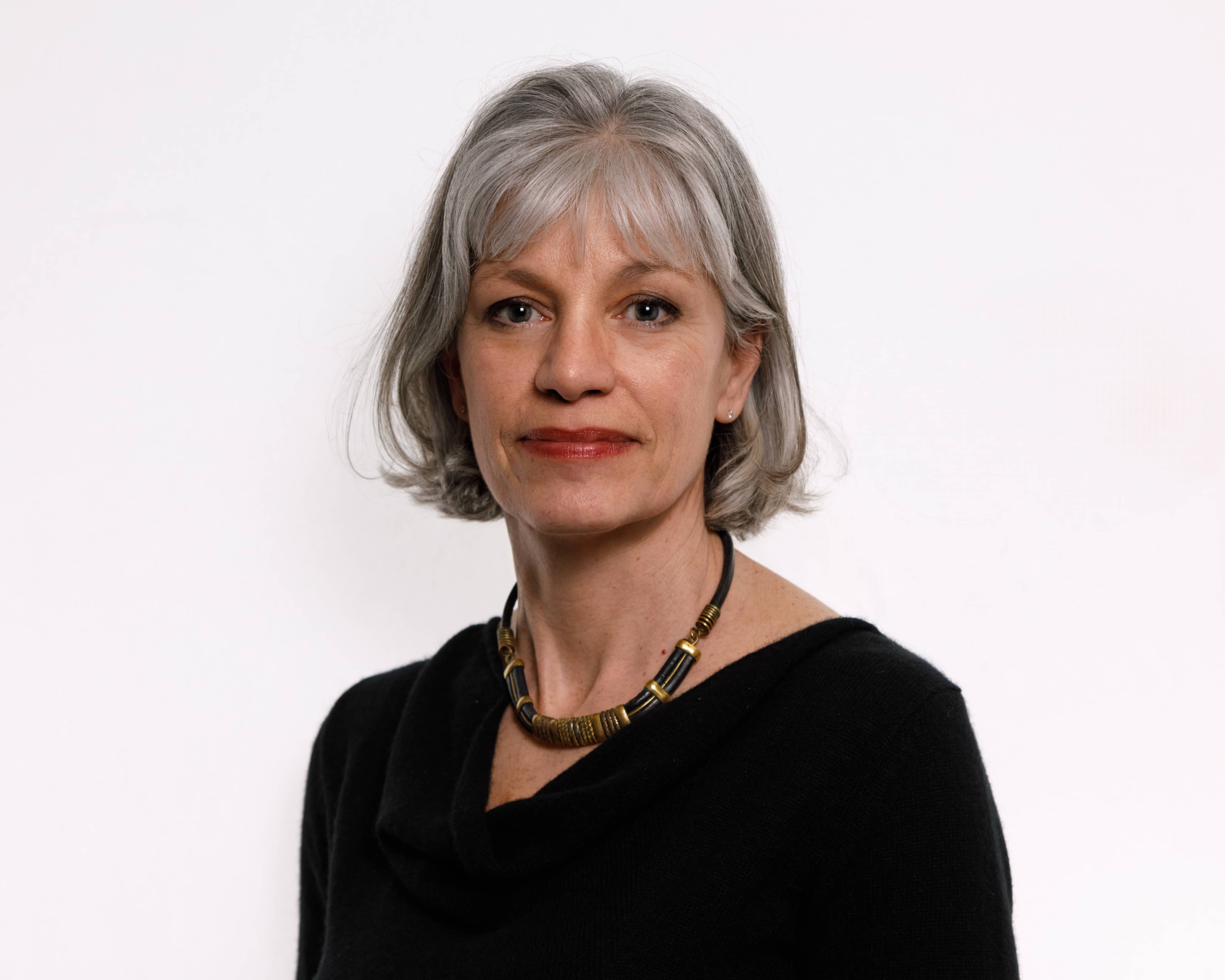 Helen worked in obstetrics, gynecology, and family medicine before transitioning into a nearly 30-year career in medical affairs for a variety of pharmaceutical companies. Her experience includes working for AstraZeneca, GSK, and Hospira, as well as biotech start-ups where she built medical affairs functions from the ground up.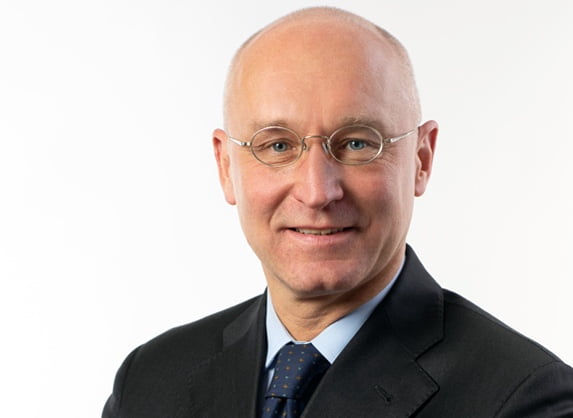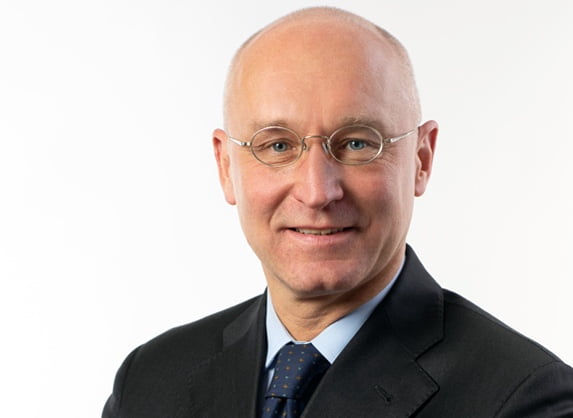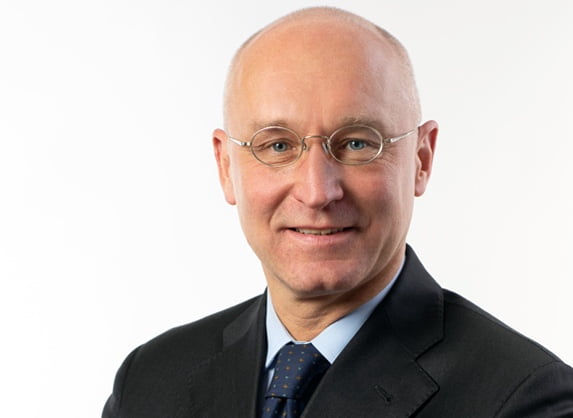 Enrico offers extensive expertise in launching and sustaining the growth of therapies in the rare and specialty care disease spaces. As a member of several biotech/RD and orphan drugs associations, Enrico is invested in serving the rare disease community in every way he can.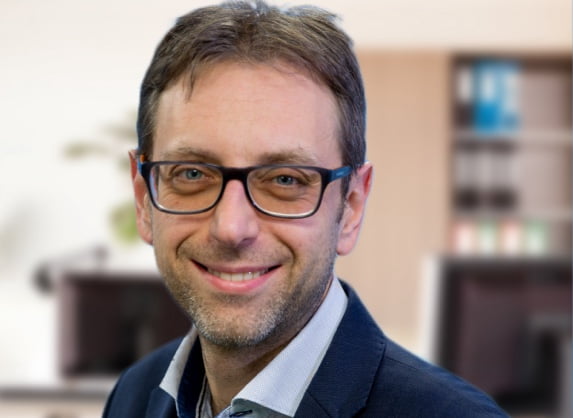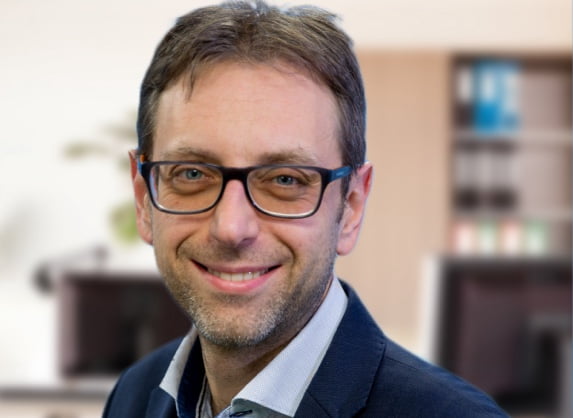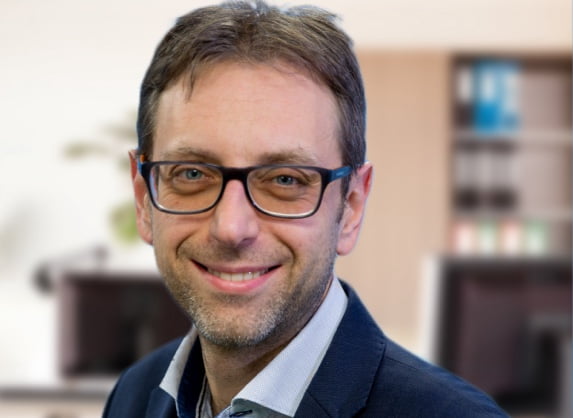 Diego was the clinical lead with Chiesi Group in the registration of the first stem cell therapy in the EU and led the cross-company team (with uniQure BV) in treating the first patient with commercial gene therapy. Diego was also a serving chairperson of the Therapies Scientific Committee of IRDiRC (International Rare Diseases Research Consortium) and is currently serving as board member of the European Confederation of Pharmaceutical Entrepreneurs (EUCOPE) and of the RE(ACT) Discovery Institute Industry Advisory Board.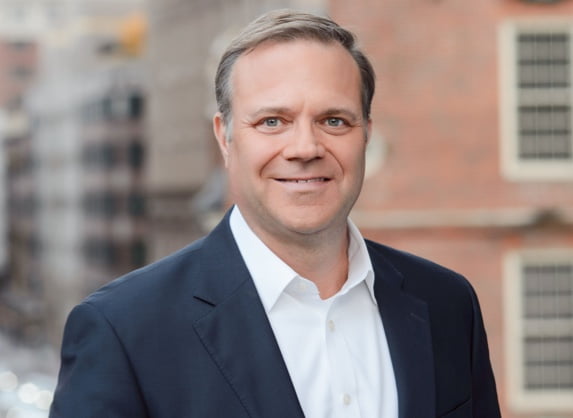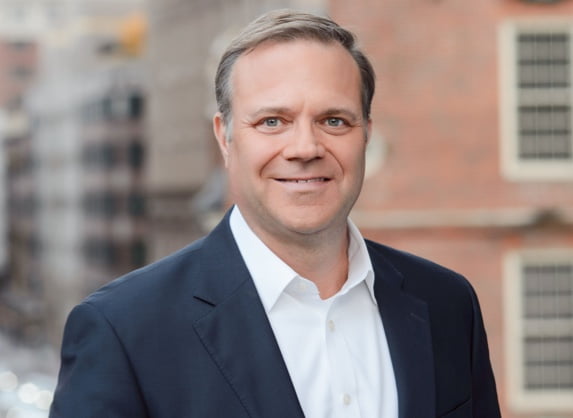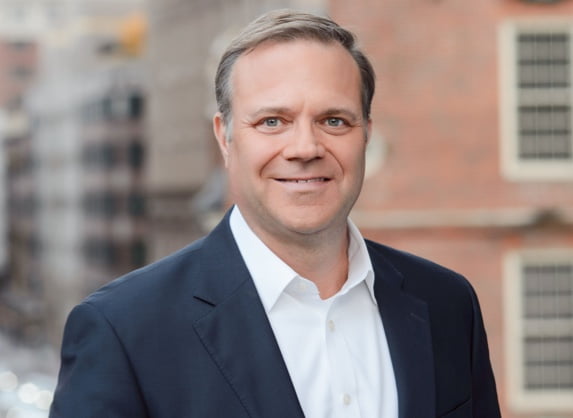 Before joining Chiesi Global Rare Diseases, John was the ApoPharma Director of Commercial Operations for the Americas. John worked for Daiichi Sankyo for 19 years, where he served as the National Director of Oncology and launched Zelboraf® (vemurafenib). In this role, he also served as a member of the pexidartinib and tivantinib global new product teams. In 1996, John was selected as a "charter member" to launch Camptosar® (irinotecan) and led commercial teams through multiple mergers and acquisitions.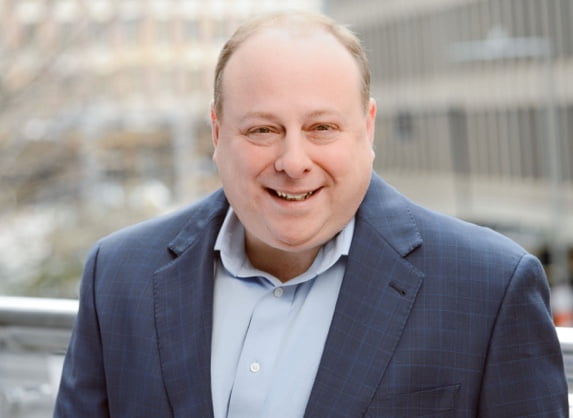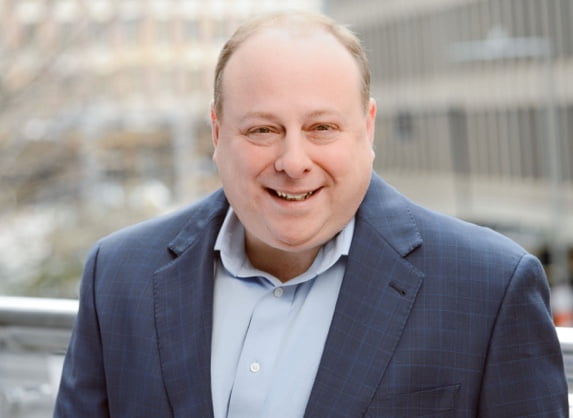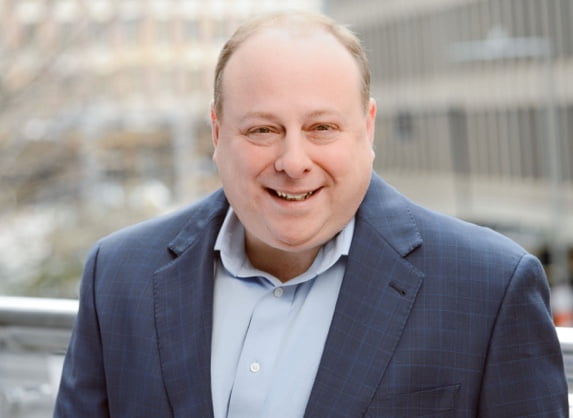 Prior to joining Chiesi GRD, Larry served as the VP, Global Launch Lead for Rhythm Pharmaceuticals, where he was responsible for leading the launch strategy and developing solutions for physicians, including the creation of a global genetic testing program. Larry also held leadership roles at Shire, where he led the prelaunch global commercial planning in the disease areas of eosinophilic esophagitis and hereditary angioedema.
Prior to moving into rare diseases, Larry worked at GSK and Merck and held a series of roles of increasing responsibility. In his last role at GSK, he was the Senior Director of the Pediatric Vaccine Commercial Strategy Team and was responsible for delivering gross annual revenue of greater than $1B.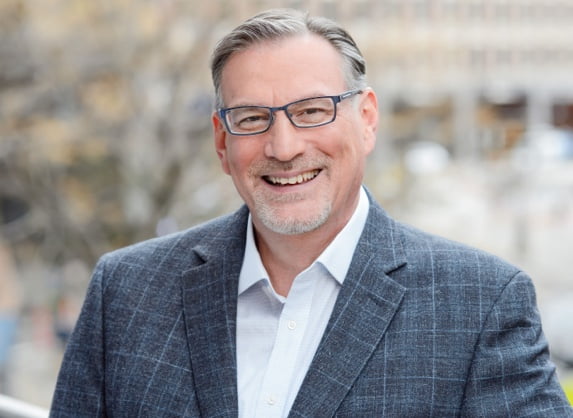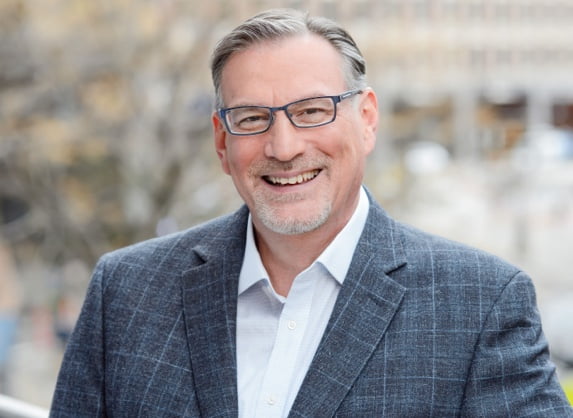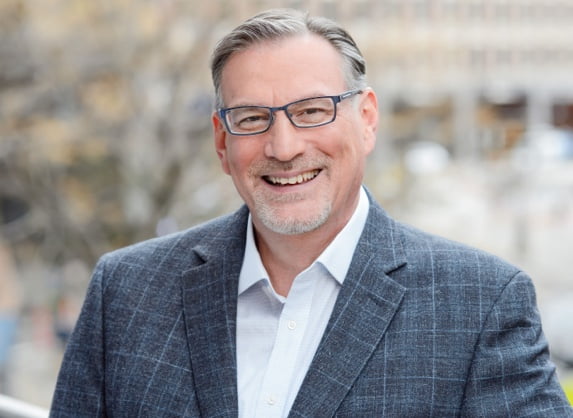 Stuart has over 20 years of global advocacy experience, including roles as Global Director of Public Affairs & Patient Advocacy for rare blood disorders at Sanofi Genzyme and leading Global Patient Advocacy for Bioverativ Therapeutics' precommercial rare disease pipeline.

In addition, Stuart is the Cofounder and Director of the Sanfilippo Research Foundation—a nonprofit dedicated to research—in Sanfilippo Syndrome/MPS III, an ultra-rare inherited lysosomal storage disorder that affected his son Benjamin.

Stuart is no stranger to the personal impact rare diseases can have on individuals and their loved ones. That is why he also serves on advisory boards and is an active member of numerous NGO, industry, and governmental rare disease groups and associations.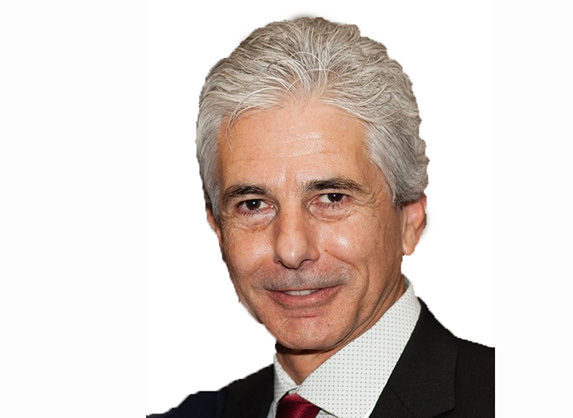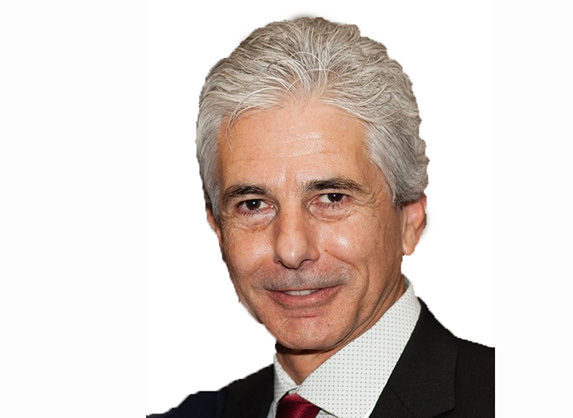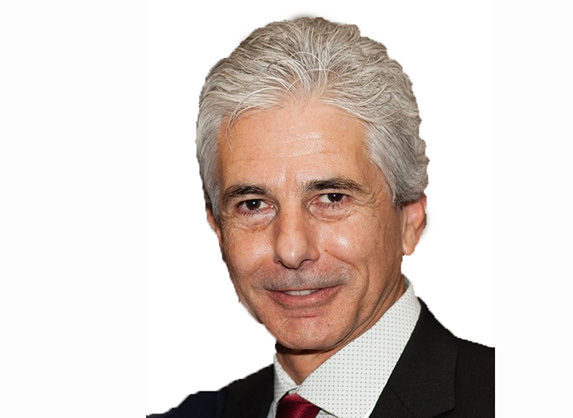 During his most recent tenure at ApoPharma, Fernando provided consultation on all medical issues including clinical trial strategy decisions for both pre-market and post-market studies in alignment with corporate policies and regulatory requirements.
Fernando received the 2017 Humanitarian of the Year Award from Cooley's Anemia Foundation and the 2018 United Kingdom Thalassaemia Society Award for his work on the development of a treatment of iron overload in patients with thalassemia.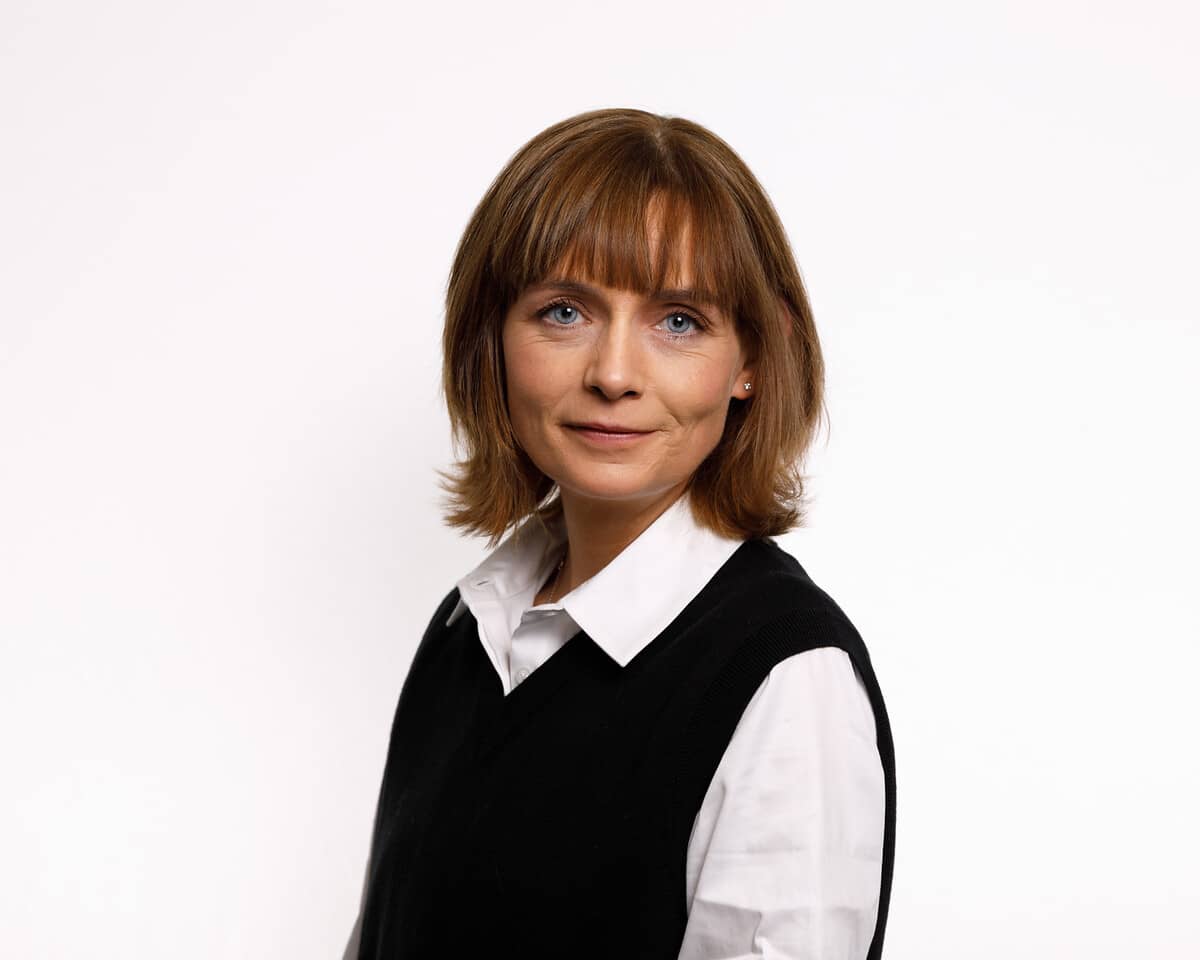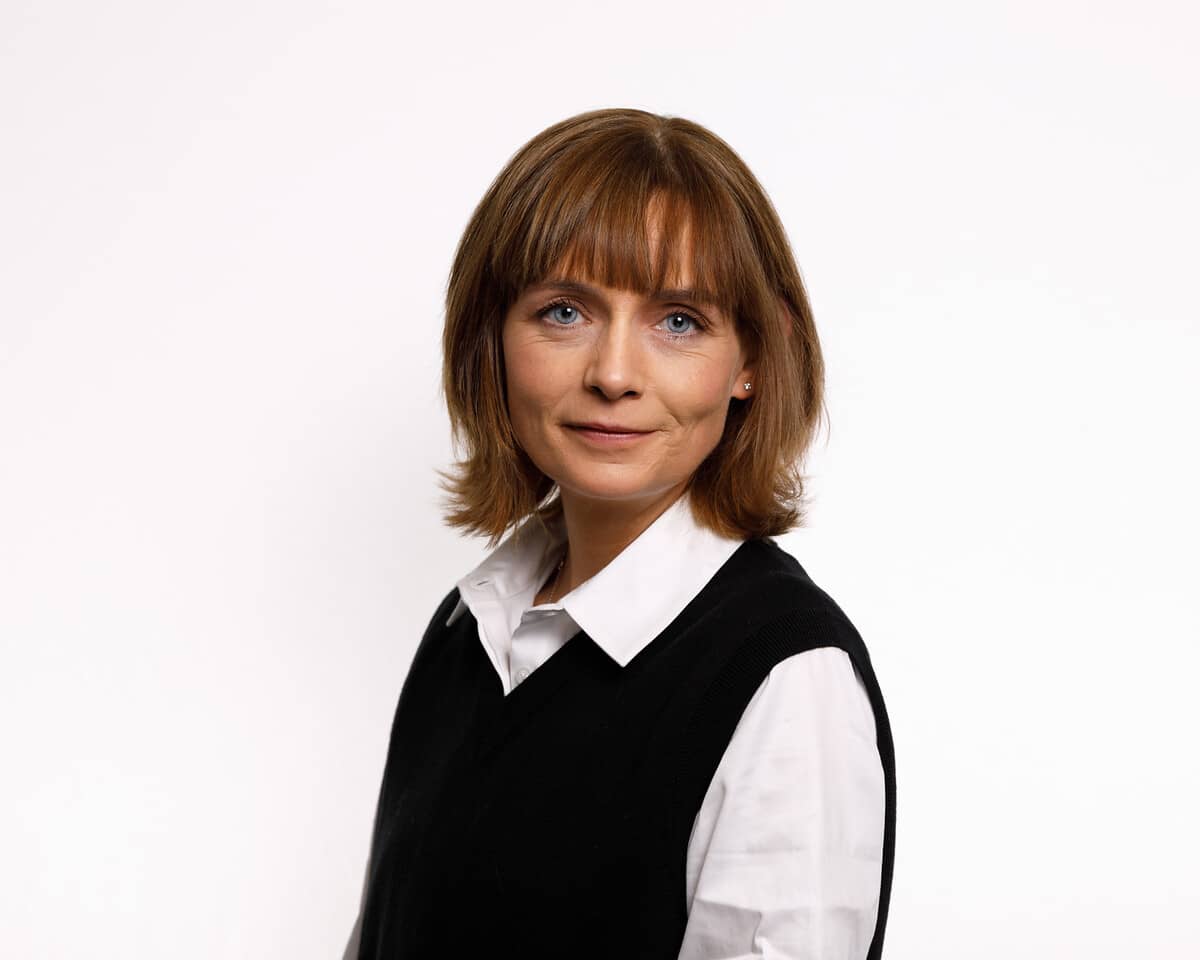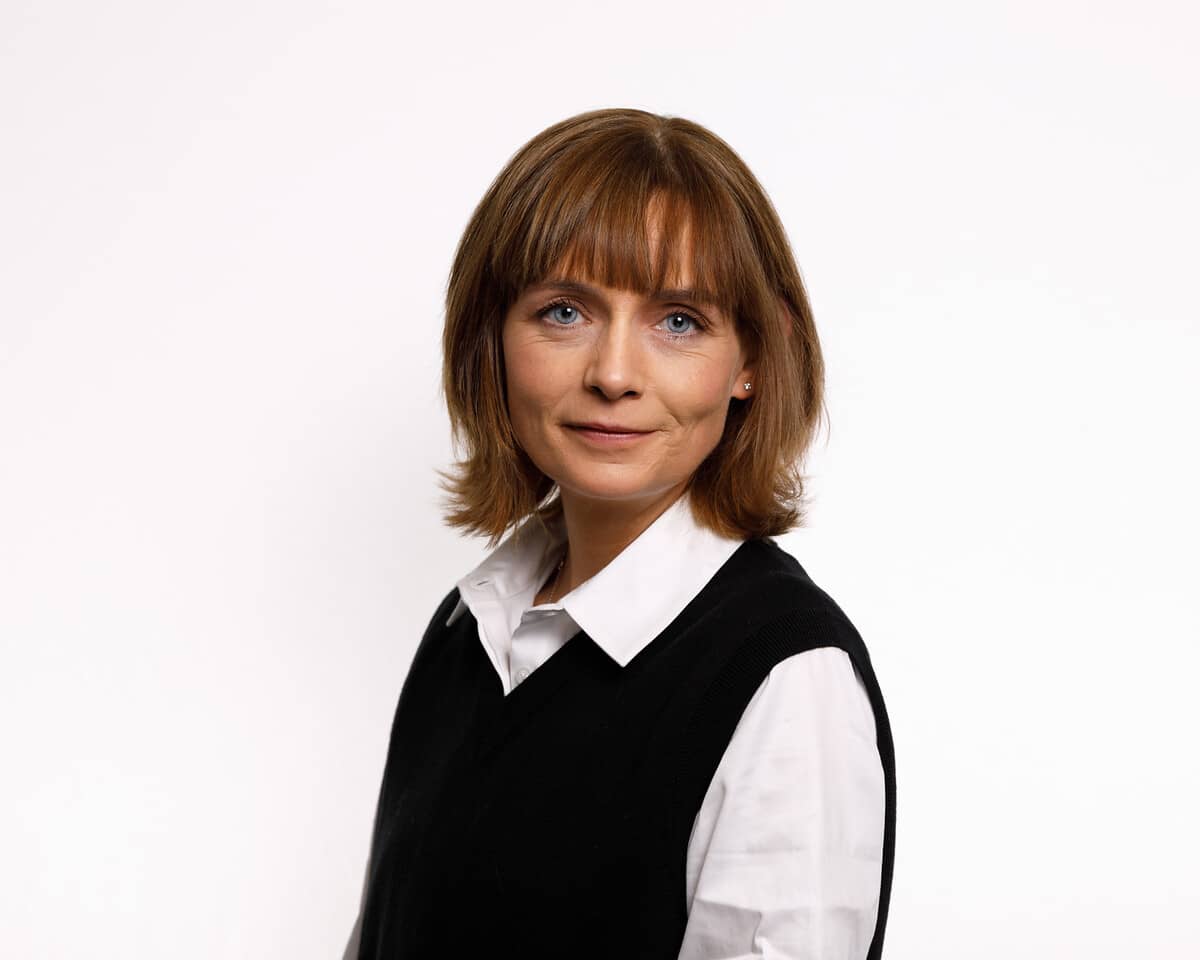 Prior to Chiesi, Ailish was Vice President of Finance at Amryt Pharma Plc, where she played a key role in the company's Nasdaq listing in 2020 and its $125 million debt refinancing project in 2022. Before Amryt, Ailish held a variety of finance and leadership roles at Trinity Biotech Plc and KPMG.
Ailish is a Fellow of the Institute of Chartered Accountants. She has a Bachelor of Commerce from University College Dublin (UCD) and a Master of Accountancy from UCD's Smurfit Business College.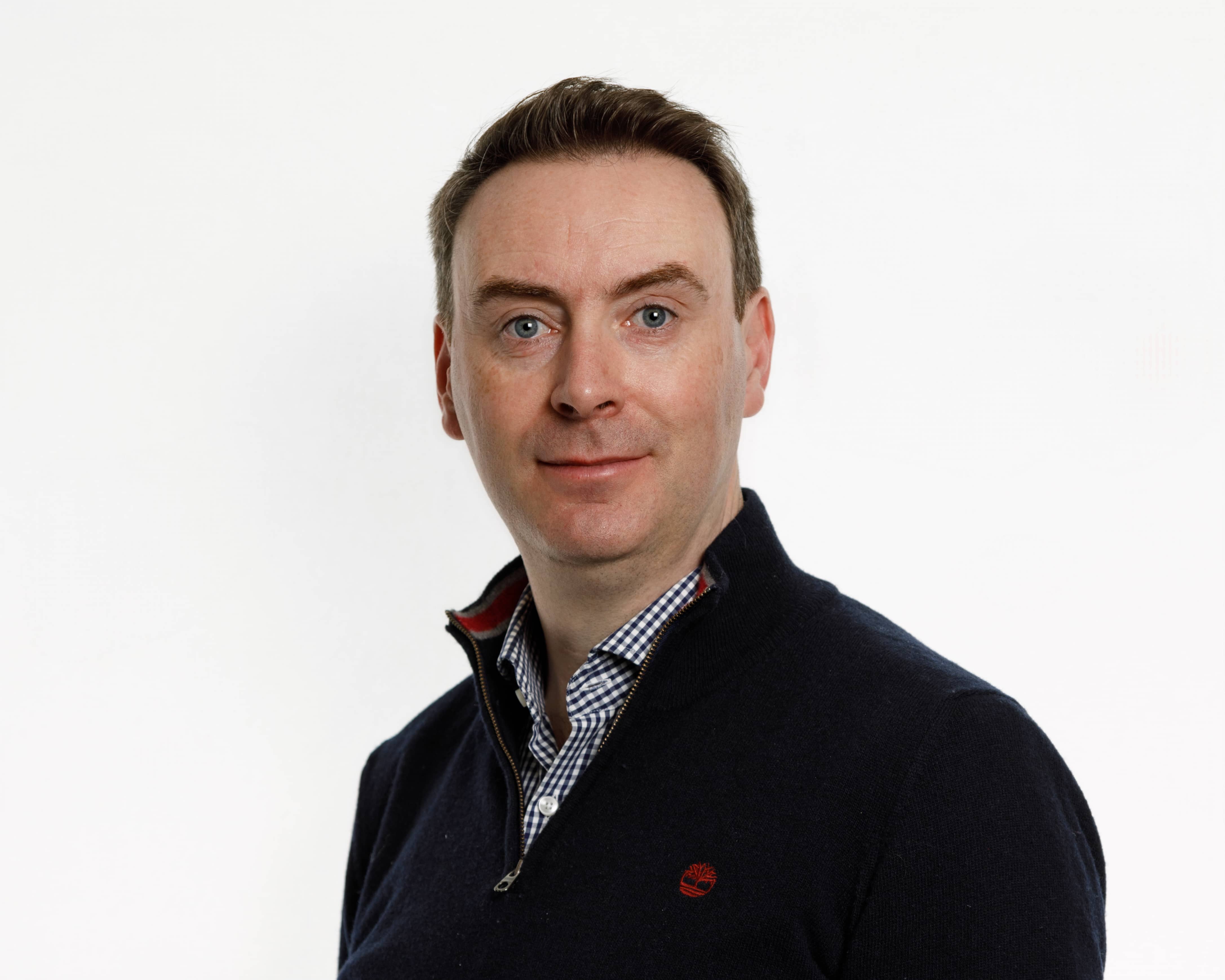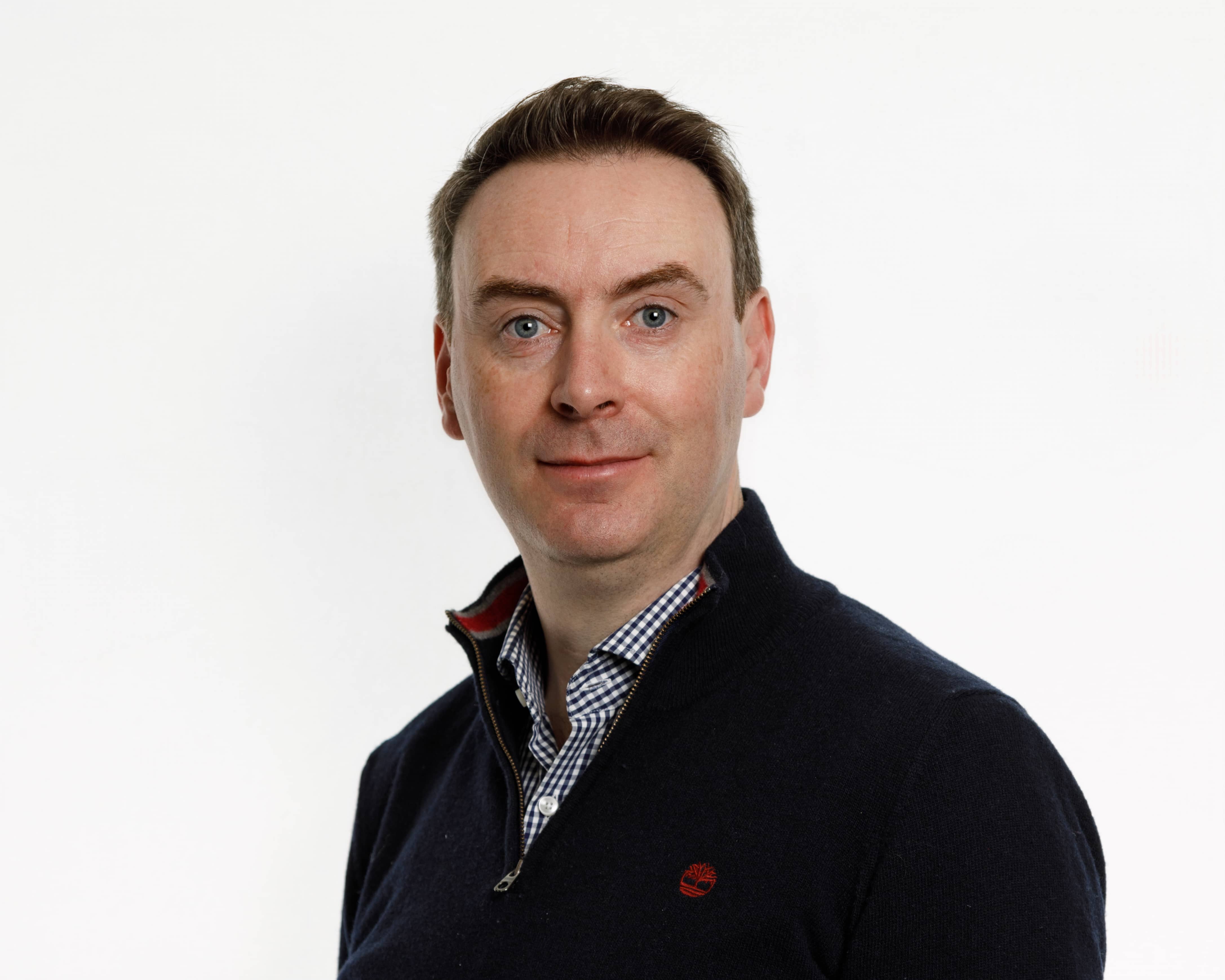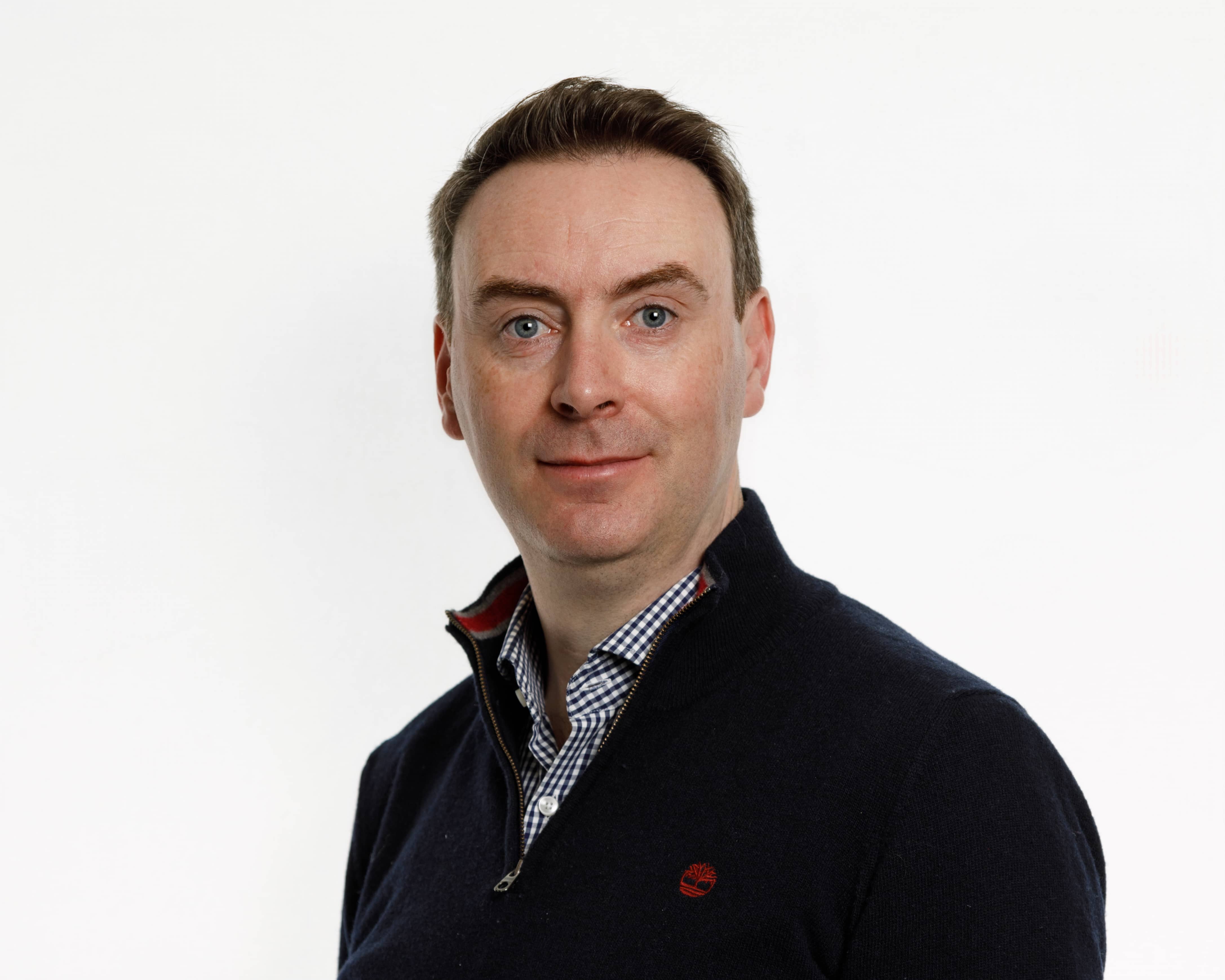 Prior to joining Amryt as VP, Head of Global Marketing, Stephen held several commercial and general management roles at Astellas, where he led the commercialization and launch efforts for in-line and pipeline assets and worked on organizational design, organizational change, and cultural change projects.
Stephen holds a Bachelor of Science degree in Marketing from Trinity College Dublin and has participated in Executive Leadership Programmes at INSEAD.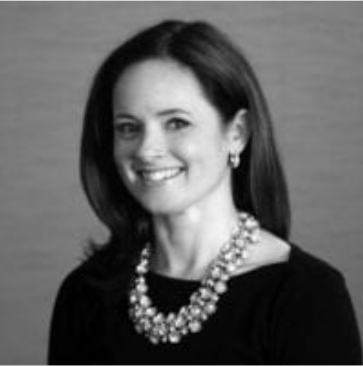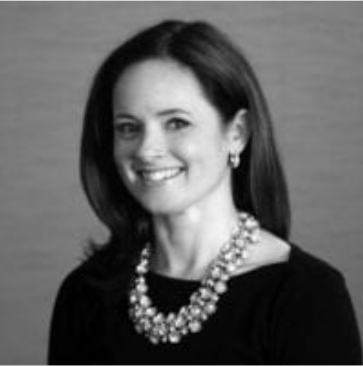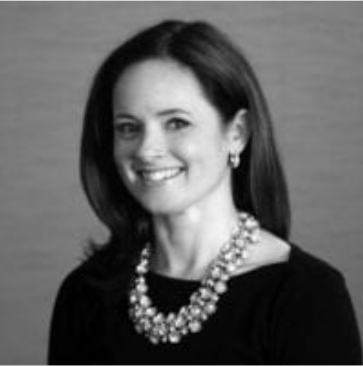 Prior to joining Chiesi, Jen held strategic HR business partner roles with Vertex Pharmaceuticals, Ipsen Group, Onyx Pharmaceuticals, and Stryker Corporation, where she worked with leadership to grow and develop their teams organically and through acquisition.
Jen graduated cum laude from Assumption College with a Bachelor of Arts in English. She holds a Senior Professional Human Resources certification from the Human Resources Certification Institute.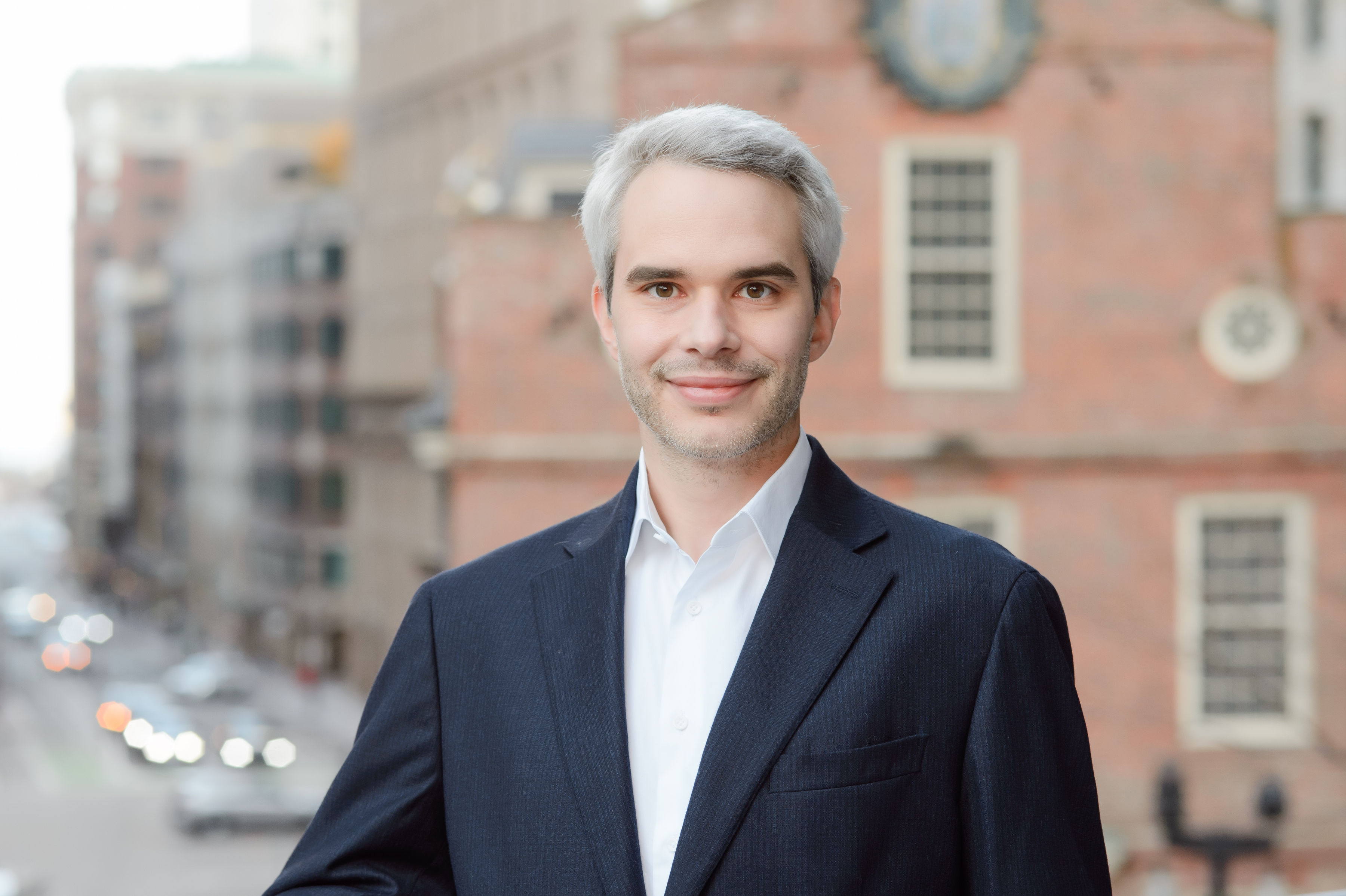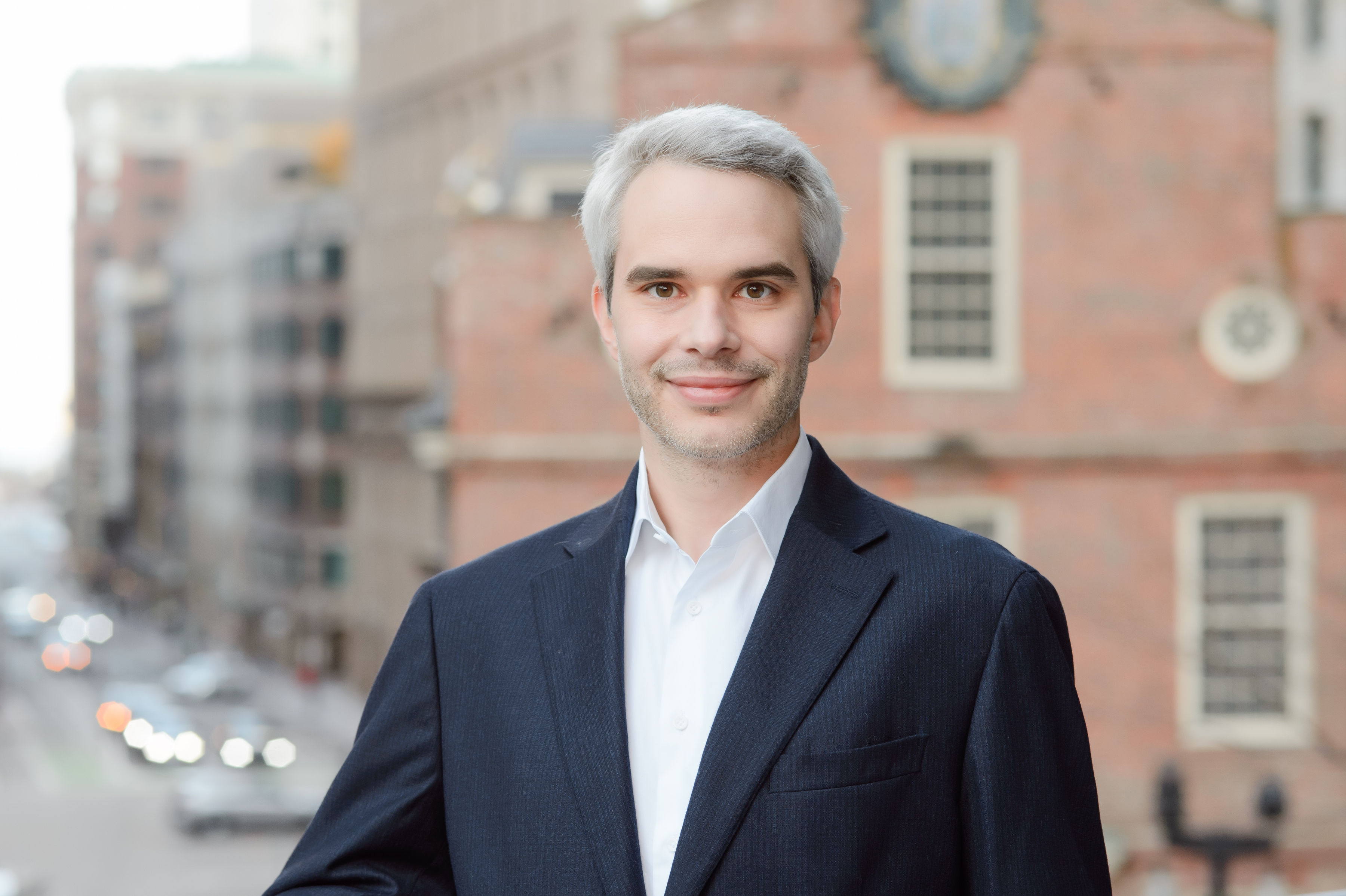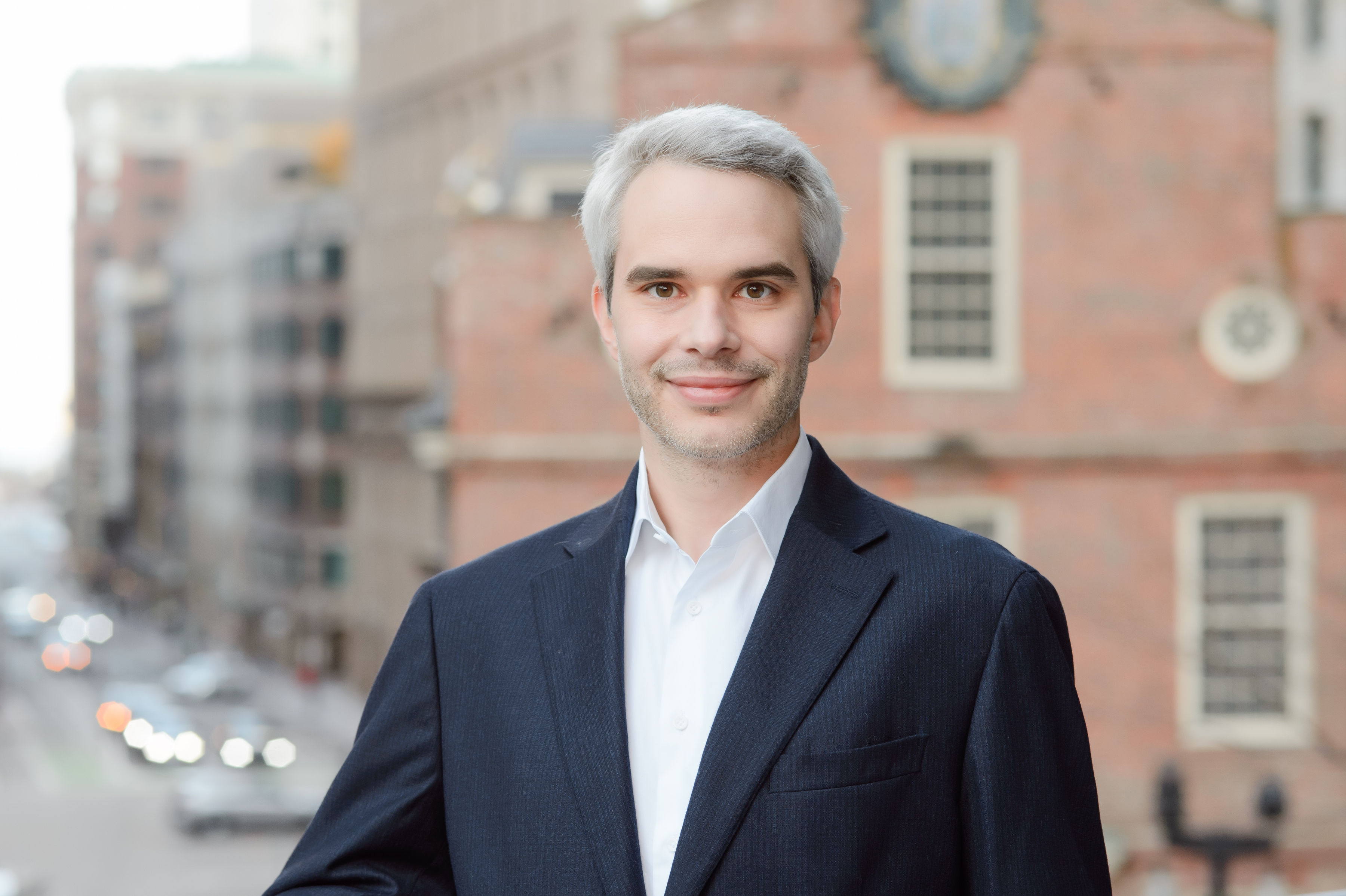 Prior to his experience in GRD, Davide worked for nearly five years in the International Market Development Division of Chiesi, in which he supported area managers and business operation in evaluations, forecasts, analysis, and plans. Davide also brings five years of experience in the FMCG sector, where he worked as a business analyst for Soremartec (Ferrero Group), working on the evaluation of new products under development and their acceptability and forecasted performance at the global level.
Are you interested in a fulfilling career that gives back to people and the community?
If so, Chiesi Global Rare Diseases may be the place for you.
Learn
More

about Chiesi Global Rare Diseases